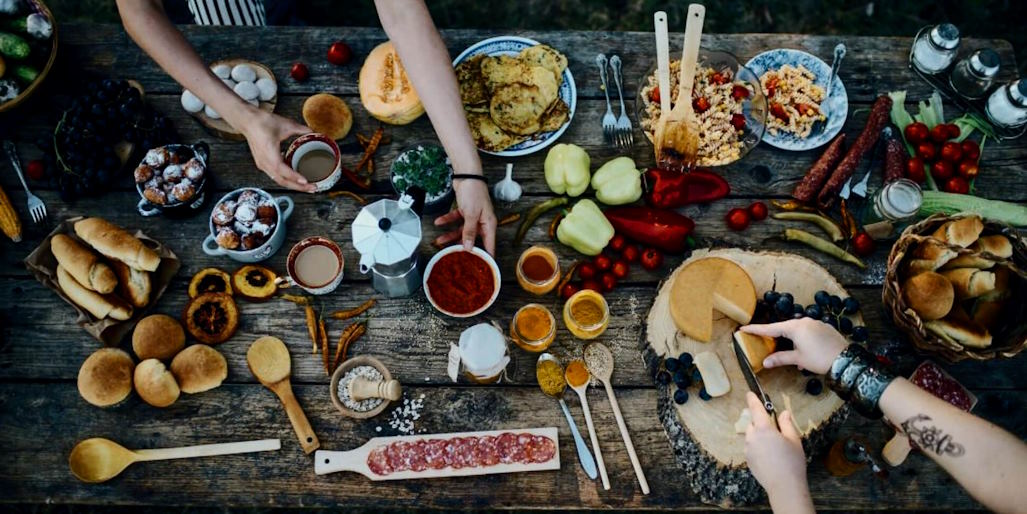 Five Nutrition Rules That Will Help You Lose Weight Without Strict Diets
Focus on Whole Foods
A crucial nutrition rule for sustainable weight loss is prioritizing whole, nutrient-dense foods in your diet. Whole foods like fruits, vegetables, whole grains, lean proteins, and healthy fats provide essential nutrients and fiber, keeping you satiated and nourished. These foods are generally lower in calories than processed and refined options, making them ideal choices for weight management.
Including various colorful fruits and vegetables in your meals ensures you receive a wide range of vitamins, minerals, and antioxidants. Opt for whole grains like quinoa, brown rice, and oats, which provide sustained energy and promote a feeling of fullness. Lean proteins like chicken, fish, tofu, and legumes can help support muscle maintenance and boost metabolism. Healthy fats from sources like avocados, nuts, and olive oil provide satiety and support overall health.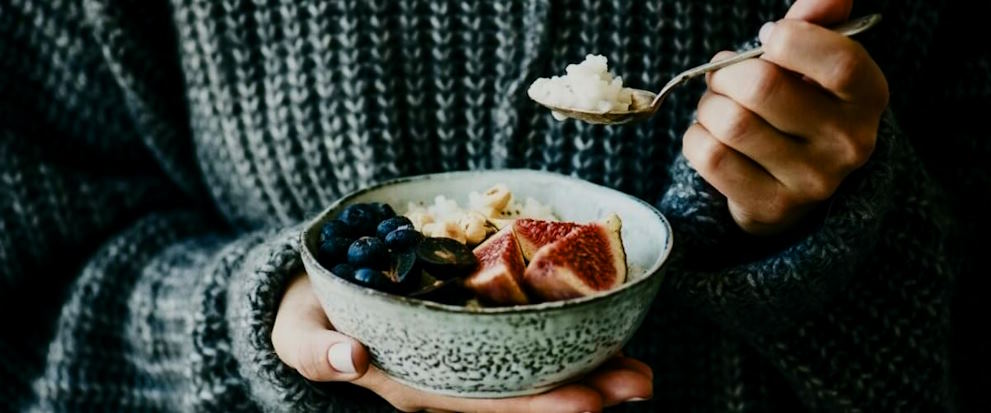 Practice Portion Control
Portion control is a powerful tool for managing caloric intake and promoting weight loss. It's easy to overeat, especially when we're served larger portions at restaurants or consume snacks mindlessly. By being mindful of portion sizes, you can still enjoy your favorite foods while maintaining a calorie deficit for weight loss.
Use smaller plates and bowls to help control portion sizes at home. Consider sharing entrees or packing half of your meal for later when dining out. Pay attention to serving sizes listed on food labels and stick to recommended portions. Remember, you can enjoy all foods in moderation without feeling deprived.
Stay Hydrated
Drinking enough water is crucial for weight loss and overall health. Water helps to regulate appetite, supports metabolism, and aids in digestion. Sometimes, our bodies mistake thirst for hunger, leading to unnecessary snacking and overeating. By staying hydrated, you can better differentiate between hunger and thirst.
Aim to drink plenty of water throughout the day. Carry a reusable water bottle with you to encourage regular hydration. Avoid sugary beverages and opt for water, herbal teas, or infused water for flavor.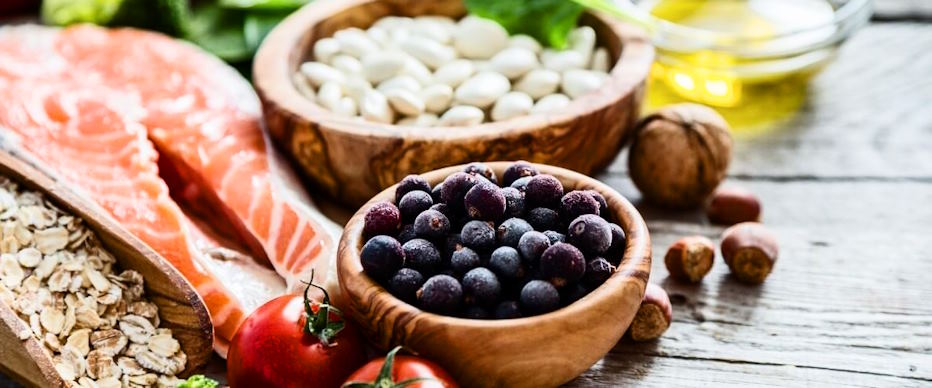 Practice Mindful Eating
Mindful eating involves being present and fully aware of your eating experience. Take the time to sit down at a table, savor each bite, and enjoy the flavors and textures of your food. Avoid distractions like TV or electronic devices during meals, leading to mindless eating and overconsumption.
Pay attention to your body's hunger and fullness cues. Eat when you're hungry and stop when you're satisfied, rather than waiting until you feel overly full. Mindful eating can help you develop a healthier relationship with food and prevent emotional eating.
Include Regular Physical Activity
While nutrition plays a significant role in weight loss, incorporating regular physical activity is equally important. Find forms of exercise you enjoy, whether walking, cycling, dancing, or yoga. Aim for at least 150 minutes of moderate-intensity exercise or 75 minutes of vigorous-intensity exercise per week, along with muscle-strengthening activities on two or more days per week.
Exercise burns calories and improves overall fitness, boosts mood, and supports weight maintenance. It can also help prevent muscle loss while promoting fat loss during weight loss efforts.