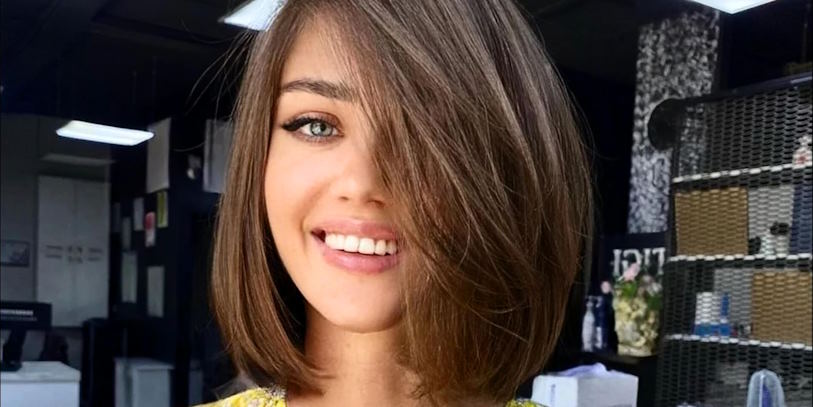 Low-Maintenance Haircuts: Embrace Effortless Style with These No-Styling Options
Many individuals lead busy lives in today's fast-paced world, leaving little time for elaborate hairstyling routines. Fortunately, several low-maintenance haircuts make you look effortlessly stylish without extensive styling. These haircuts not only save time but also help maintain the health of your hair. Whether you have short, medium, or long hair, there's a no-styling haircut to suit your preferences. This article will explore some trendy haircuts that require minimal to no styling.
The Pixie Cut
The pixie cut is a short and chic haircut that has been popular for decades. It features short hair on the back and sides with slightly longer, textured layers on top. The beauty of the pixie cut lies in its easy-to-maintain nature. A quick tousle with your fingers, and you're good to go. For an added touch, you can apply a small amount of styling wax or gel to define the texture and add a bit of shine.
The Bob
The classic bob haircut is timeless and versatile, making it a go-to choice for low-maintenance style. A blunt bob with even ends is fashionable and requires minimal effort to style. After washing, a simple blow-dry or air-drying will suffice. For those with wavy or curly hair, embracing your natural texture with a bob can result in a beautiful, effortless look.
The Shag
The shag haircut has made a strong comeback in recent years. It is characterized by layers of varying lengths, creating a textured and tousled appearance. The shag cut works well with all hair lengths and textures, making it a versatile option for those seeking a low-maintenance yet trendy hairstyle. A quick scrunch with texturizing spray or mousse can enhance the shag's natural movement and volume.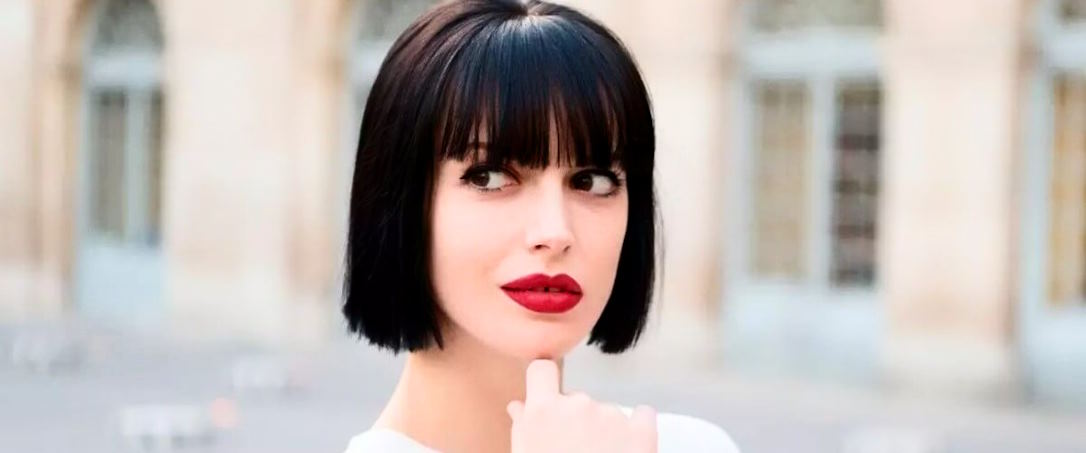 The Lob (Long Bob)
The lob is a longer version of the classic bob, falling just above the shoulders. It is a popular choice for its modern and sophisticated look. The lob's length allows easy styling; a simple air-dry or light wave with a curling iron can create an effortless and chic appearance. For added dimension, consider adding subtle highlights to the lob.
The Blunt Cut with Bangs
For those who prefer longer hair, a blunt cut with bangs can be an ideal low-maintenance choice. The blunt cut features straight and even ends and requires minimal styling effort. Bangs can add a touch of style to the look and can be easily managed with a quick blow-dry or simply left to air-dry.
The Natural Curls
If you are blessed with natural curls, embracing your texture can be the ultimate no-styling option. A well-shaped haircut that complements your curls will enhance their beauty and reduce the need for extensive styling. A sulfate-free curl-enhancing product can help maintain the curls' definition and keep frizz at bay.